Transform Your Community With Eco Streets
Design Your Own Eco-Street is a new and exciting opportunity from Groundwork Greater Manchester giving communities the chance to win £6,000 funding to transform an unused area into an exciting green space.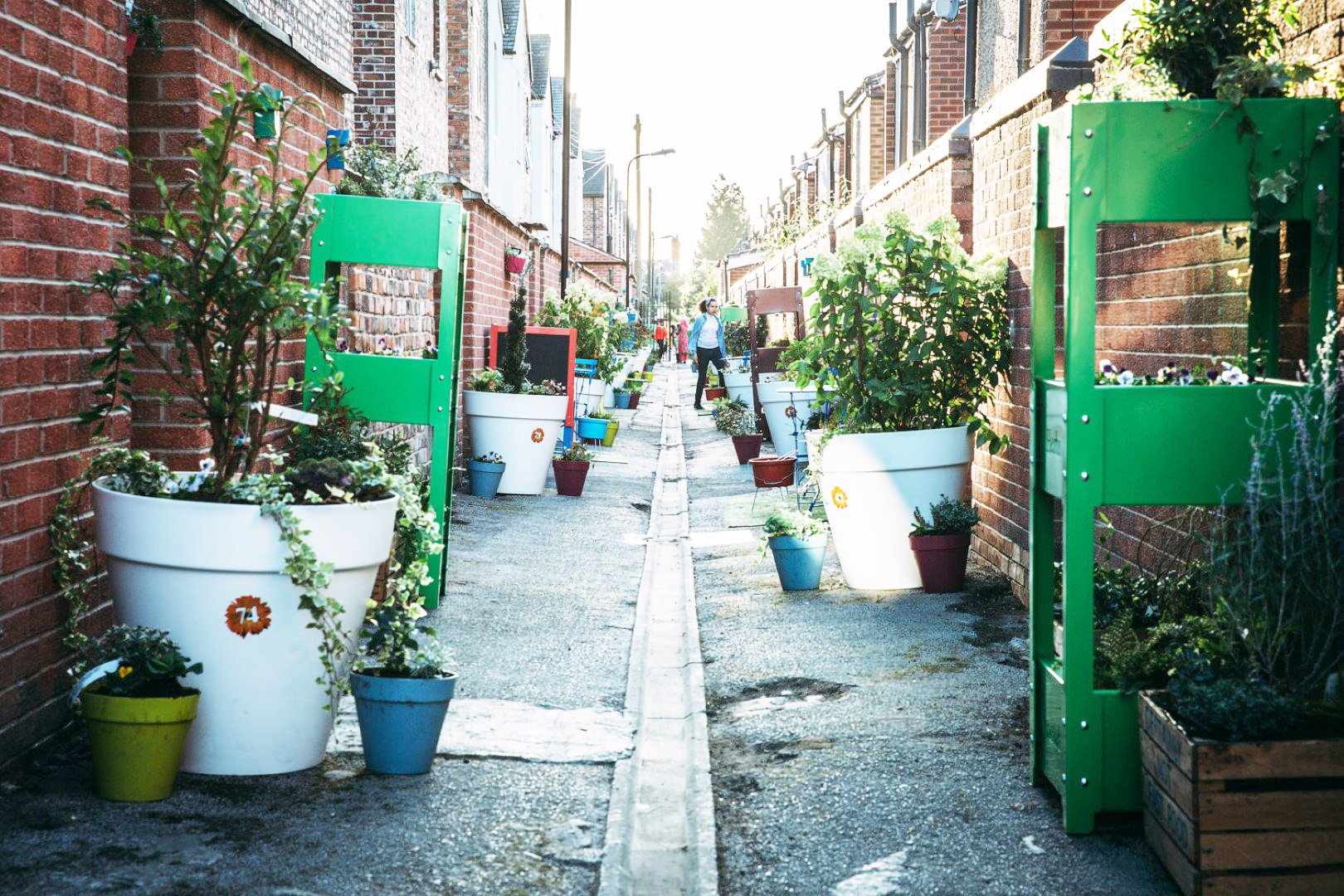 The Eco-Streets competition seeks to transform two un-used, un-loved areas in Greater Manchester into spaces that feature nature-based-solutions to climate change. Each design will receive £6,000 in funding and support from Groundwork's Community Enablers to transform their spaces in 2021.
With support from Groundwork, Eco-Streets will equip communities with the skills to design, install and maintain natural features to create vibrant, green community spaces to benefit people while tackling climate change.  
Who Can Apply
Applications are open for Greater Manchester community groups or groups of residents, consisting of at least 3 people from different households. We want to make sure that the project is sustainable, and having a core group of people ensures that different tasks can be shared out and one person isn't burdened with designing and delivering their project alone.
Transformable spaces could include Alleyways or 'Ginnels', Small Streets, Courtyards, Dis-used Allotments or Abandoned Park areas. If you recognise an area similar to those in the picture below then we encourage you to apply.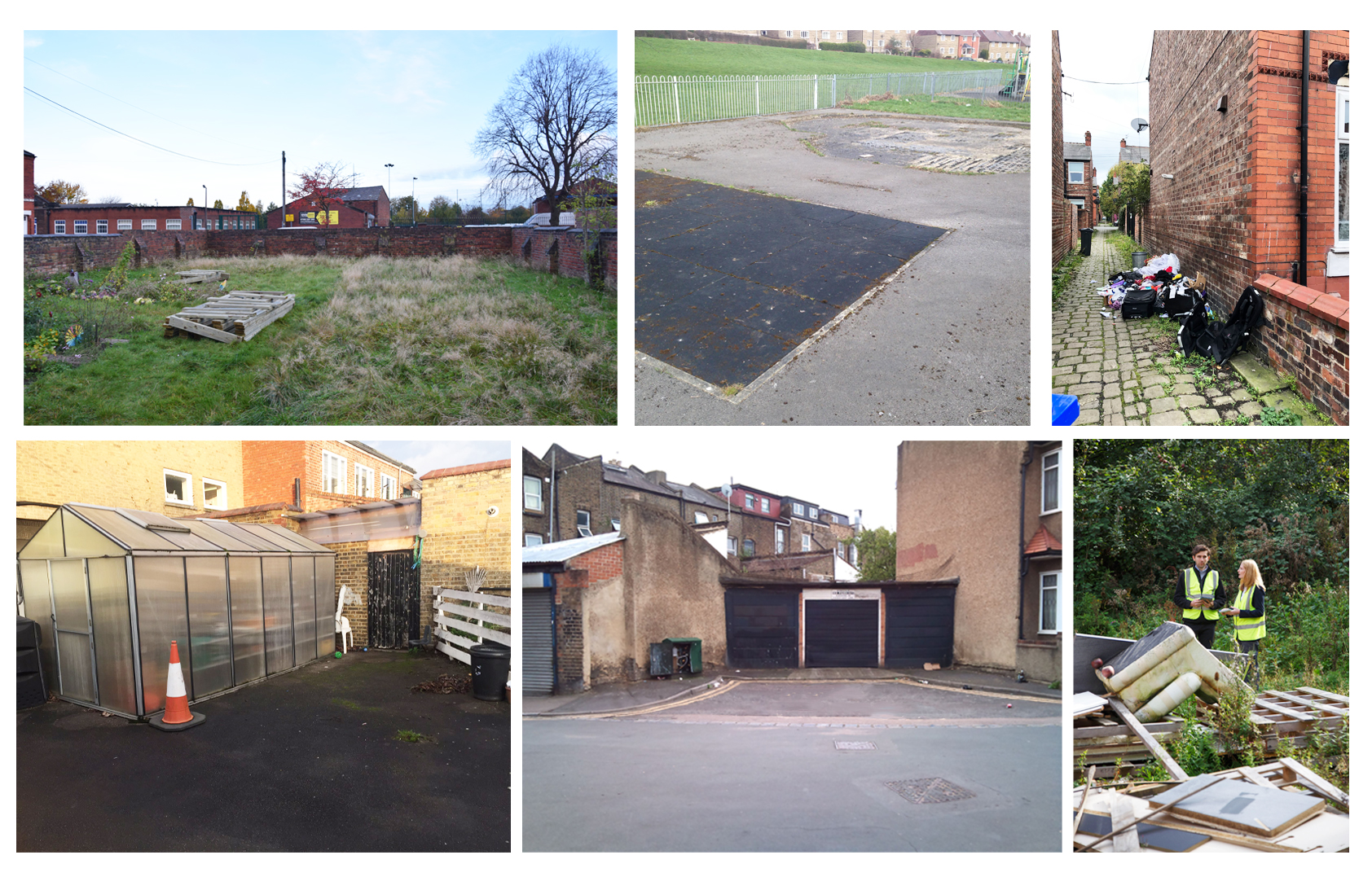 How to apply
Applications are welcome from all across Greater Manchester, with a particular focus on applications from communities with limited access to high quality green space. Funded through the IGNITION project, Eco-Streets seeks to showcase how Greater Manchester can become greener and more climate resilient.
To apply, simply sign up to our Eco-Streets mailing list:
Once you have received your first e-mail, follow the instructions and carefully read the eligibility criteria to check you are happy with the terms and conditions. This is the first stage of the application process, and everything else will be outlined in future emails.
Next Steps
Throughout March 2021 you'll receive a number of emails which explain more about nature based solutions and provide inspiring designs for your space. They'll also be a number of workshops you can attend to ask more questions and ways you can get involved online!
Workshop One: 23rd March 2021, 10:00am – 11:00am
Workshop Two: 25th March 2021, 5:30pm – 6:30pm
Workshop Three: 31st March 2021, 12:00pm – 1:00pm
At the end of March you will be sent details on how to complete your application, which includes a paragraph on why your location should be picked, the features you'd like to include and images of the space you want to transform. Applicants must also provide proof of Landowner consent to proceed with the project.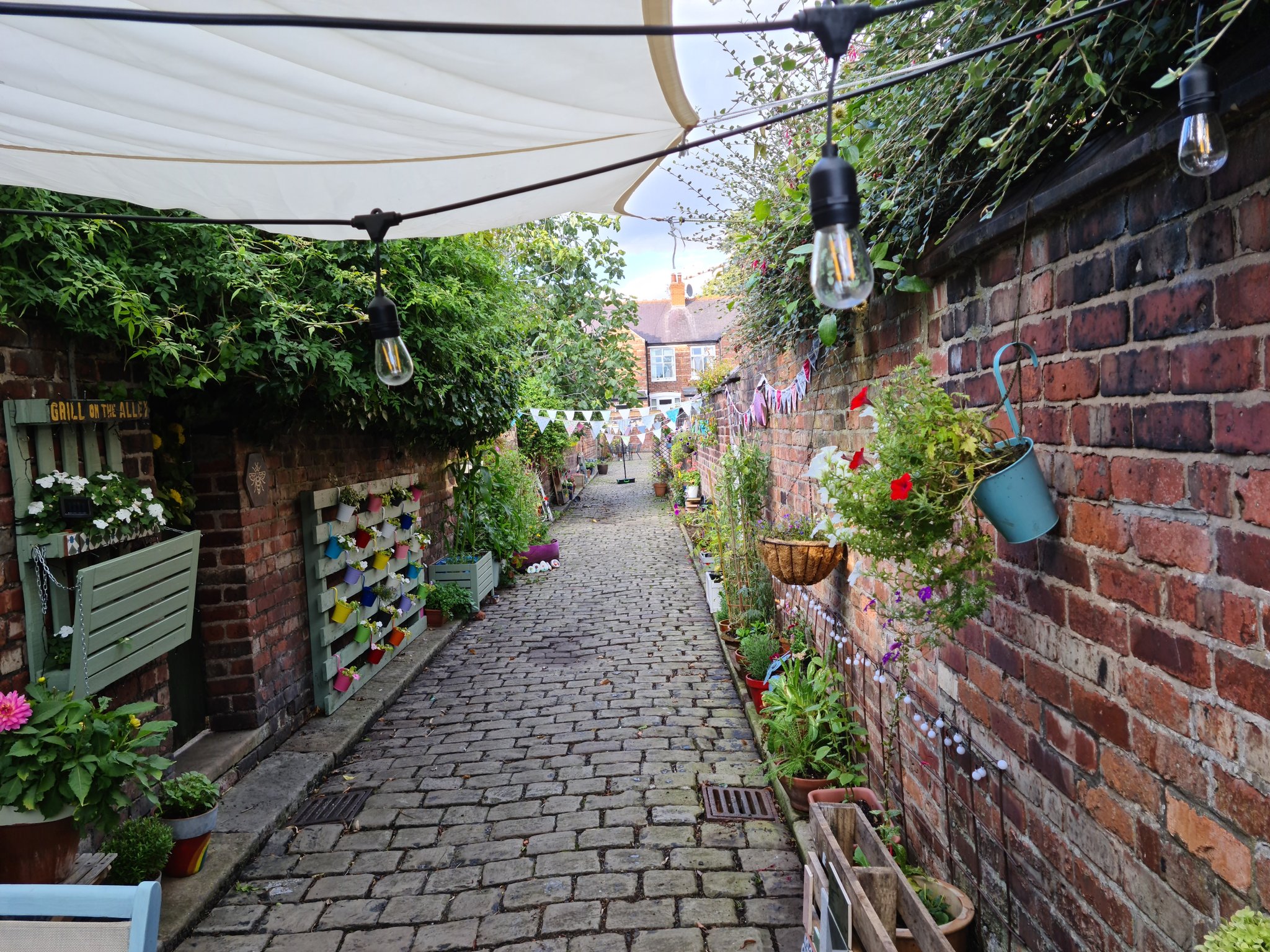 The prize
Two winning projects will be awarded £6,000 to bring their idea to life. These projects will be selected by a panel of judges at the end of April 2021. Prior to construction, the winning projects will also have access to a 'Seeing is Believing' tour at one of Greater Manchester's new pioneering nature-based solutions sites for inspiration, and a design session with one of Groundwork's Landscape Architects to help you to map out your ideas.
Once a plan for your space has been created, Groundwork will support with multiple volunteer days, where we can help you to build your new site and provide hands-on support and advice. Now you're part of the family, we'll also provide future support with funding, maintenance and monitoring so you know how to apply for funding to care for your space in the long-term.
Eco-Streets will target areas currently lacking in natural features and those that combat climate change to address inequalities in Greater Manchester. With this in mind, the judging panel will be prioritising applications based on:
Local need (e.g. places that have less access to green-space)
Community Support
Use of nature based solutions within the design
Group creativity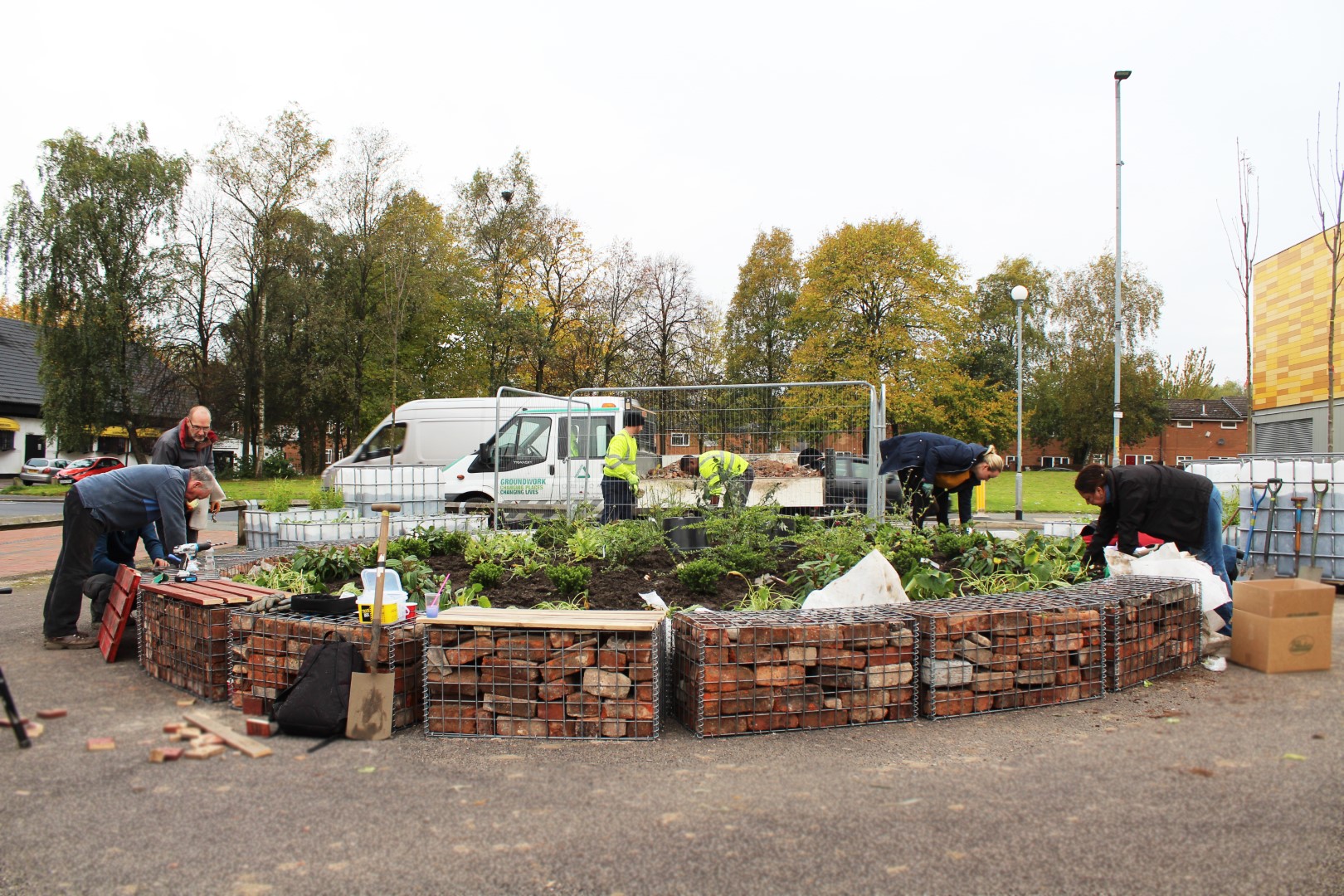 ---
Landowner Permissions:
You will need to speak to the landowner of your proposed space before submitting your final application. If you are unsure about who owns the piece of land then approaching your local authority is a great place to start. The Community Land Advisory Service also have a list of resources which could help you https://www.farmgarden.org.uk/negotiating-land-owners
You can also search the Land Registry, there is a cost for this service – https://www.gov.uk/search-property-information-land-registry
If you have any problems with this, please get in touch and we'll see how we can help.